-- UPDATED 2022--
Thanksgiving is only a couple of weeks away. While many gatherings may be a bit different this year, there's one thing that doesn't change, and that's a delicious Thanksgiving meal! Even if we can't travel to be with family, we can enjoy our favorite Thanksgiving turkey, ham, cornbread dressing, and cranberry sauce.
Whether you aren't the usual Turkey Day Chef, or you want to spend more time with family, there are many local businesses who are happy to help put a delicious Thanksgiving meal on your table. Below you will find where you can get a turkey, side dishes, and even desserts from our favorite places in Northwest Arkansas.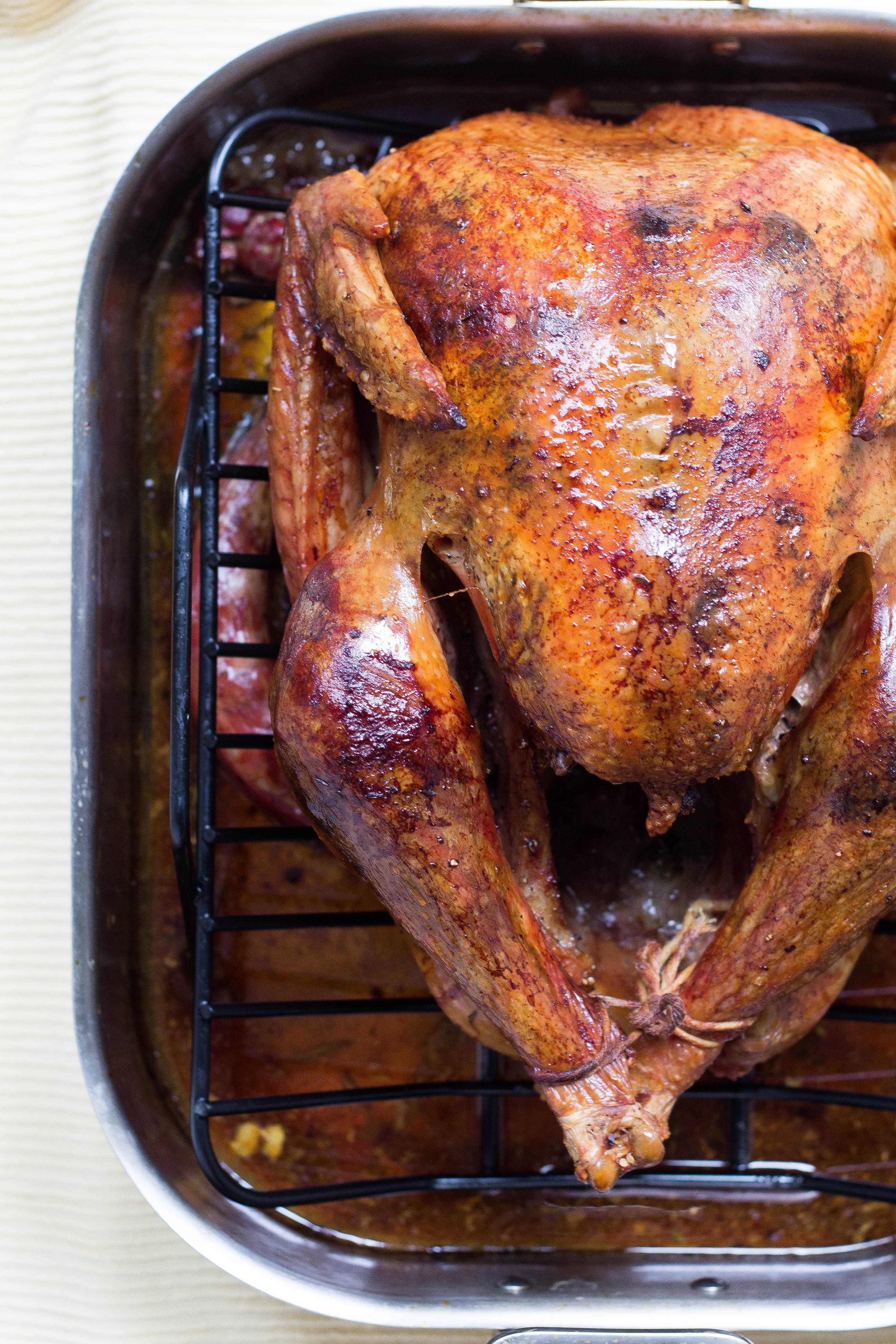 1022 South 48th St
Springdale, AR
479-872-2040
What they offer: Dine-in regular hours with Thanksgiving meal starting at 11 AM. OR Heat n' Serve feast- Serves 8-10 people and goes from oven to table in just 2 hours. Includes 2 oven-roasted turkey breasts, cornbread dressing, turkey gravy, cranberry relish, sweet potato casserole, choice of 2 sides, yeast rolls, pumpkin pie & pecan pie. Serve within 72 hours after pickup. Pre-order and receive a FREE $10 bonus card when you schedule your pickup for 11/21 or 11/22.*


3575 W. Wedington Dr, Suite 3
Fayetteville, AR
479-313-7646
What they offer: To-go Turkey or Ham dinner. Turkey dinner with mashed potatoes, homemade giblet gravy, dressing yeast rolls, and green beans or green bean casserole. Serves 4-6: $140 or Serves 8-12 people- $245. Ham dinner- same except choice of ham. Serves 4-6: $, Serves 8-12 people- $260
Order now for pick up on Tuesday, 11/22 or Wednesday, 11/23. We sold out last year, so place your order soon. This year we are offering Turkey, Ham, & Smoked Brisket Dinners + we have our à la carte section with your favorite sides, 12-inch pies, and 10-inch 3-layer homemade cakes ( Both desserts cut make 12 good size pieces!) For questions, please email Marti@thesouthernfoodco.com


2773 E Mission Blvd
Fayetteville, AR
479-587-8646
and

HISTORIC B&B
230 S East Ave
Fayetteville, AR
479-521-3663
What they offer: -Thanksgiving smoked meats. Order by Nov 19th, pick up Nov 22-23- Smoked turkey- 14-16 lbs pre-cooked + 1 qt of gravy. Serves approx 10 people. $72.50 OR Smoked ham- 7 lbs, feeds approx 8 people, $78.95. Cornbread stuffing, 1 gallon, feeds approx 16 people- $24.95.
2042 N Market Ave
Fayetteville, AR
479-443-0000
What they offer: A huge variety of Thanksgiving meals with smoked turkey, Cajun turkey, roasted turkey, sliced ham, sliced roasted turkey breast dinner. Sides including mashed potatoes, cornbread stuffing, and more. Prices range from $110-125. See their website for full menu. * Dinners and turkeys are served frozen and must be pre-ordered and pre-paid with curbside pickup. Call (479) 443-0000 today. Our cooked-orders requirements this year: 1) Pre-order 2) Pre-pay 3) Curbside pick-up available
Delivery from Bella Vista to Fayetteville, with areas past those for a fee
Rogers, AR
254-366-0856
What they offer: Delivery of your Thanksgiving meal on Nov 21. Whole smoked turkey, Smoked pork butt, Traditional Dressing, Green Bean Casserole, Nan's Mashed Sweet Potatoes, Harvest Brussel Sprouts, Cranberry Sauce or a Whole Thanksgiving plate for 1 ( This is perfect for the college student who can't make it home or the elderly who can't travel)


Fayetteville & Bentonville locations
What they offer: Whether you're feeding 2 or 20 for Thanksgiving, you can enjoy a beautiful, delicious meal with less mess and stress.

Pre-orders open from November 1-19

Thanksgiving Sides + Pies: Our delicious spin on classic Thanksgiving dishes, perfect for feeding large groups!
Thanksgiving for Two: A complete Thanksgiving meal for 2 folks for just $40!
Rejoice! Everything on this menu is gluten-free. Plus, we have Vegan, Vegetarian, and Dairy-Free options available.
Looking for a complete Thanksgiving family meal? We have 10 full Thanksgiving Family Meals available for pre-order, featuring local free-range turkey from Vandevoir Farms. Everything is cooked- you just heat and enjoy!