We've been in the cleaning and organizing business here in Northwest Arkansas for several years and one thing we find that parents ask for advice on is how to keep things organized at home during the busy school year. With sports, after-school activities, and homework, a tidy area can be difficult to set up and maintain.
Here are some suggestions from the Tidying Team:
Set up a clean and organized homework nook:
Helping your children feel safe and happy in their homework nook is very important to creating a good learning and study environment.
Here are some tips on creating the perfect space for your kids:
1. Make sure to get a comfortable chair and desk for all the study time. A lamp would be a good addition as well. There are so many good desk and chair options and the correct one depends on the age of your kids and how much space you have available.
2. Purchase or use items you already have to organize paperwork, pens, pencils, staples, etc. You can use shoe boxes, regular boxes, water bottles, etc., or purchase specific organizing devices. (There are so many different organizing options- click here for some.)
3. Purchase a paper or dry erase calendar for the year. This can be used to add homework assignment due dates, sports events, school events, etc.
4. Allow your kids to pick out art for the space.
5. Create a relaxing music playlist or use one that is already created on one of the many streaming services. This will create a calming environment, which can help your kids focus and get their work done.
Keep that study area organized:
This one is one of our favorite desks...
Amazon.com: CubiCubi Study Computer Desk 40" Home Office Writing Small Desk, Modern Simple Style PC Table, Black Metal Frame, Rustic Brown : Home & Kitchen
and this is one of our favorite chairs
Amazon.com: Furmax Office Chair Mid Back Swivel Lumbar Support Desk Chair, Computer Ergonomic Mesh Chair with Armrest (Blue) : Home & Kitchen
Some of our favorite lamp options:
White crown LED Desk Lamp, Eye-Caring Table Lamps, Natural Light Protects Eyes, 5 Modes, 10 Brightness Levels, Touch Control, Adjustable Table lamp with USB Charging Port, Auto Timer 30 / 60min, White
Donewin LED Desk Lamp with USB Charging Port & Pen Holder, Study Light with Clock, Kawaii Desk Accessories, Study Lamp for Kids/Girls/Boys, Desk Light for Office/Reading, Colorful Night Light,10W
Calendar ideas.
Some of our favorite organizer tools:
Desk Organizer - Magazine Holder, File Organizer for Desk | Book Holder, Mail Sorter, Office Organizer, File Folder Organizer - Desktop file Organizer | The Wire Collection, Gold: Office Products
Amazon.com: Marbrasse Desk Organizer with File Holder, 5-Tier Paper Letter Tray Organizer with Drawer and 2 Pen Holder, Mesh Desktop Organizer and Storage with Magazine Holder for Office Supplies (Black): Office Products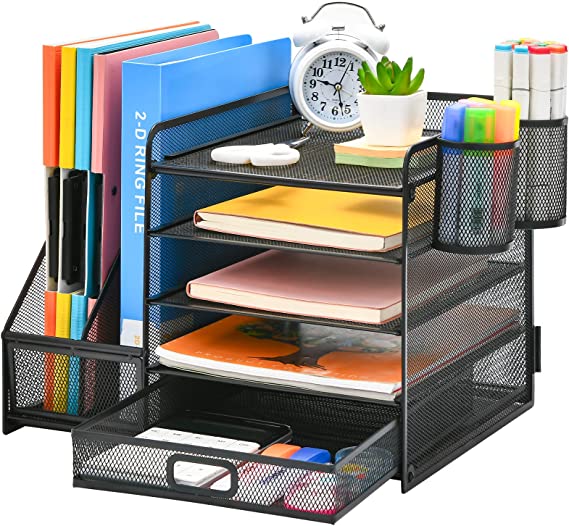 Just a few small baskets and caddies can make a big difference for organizing "junk" drawers where most people keep their scissors, tape and pens.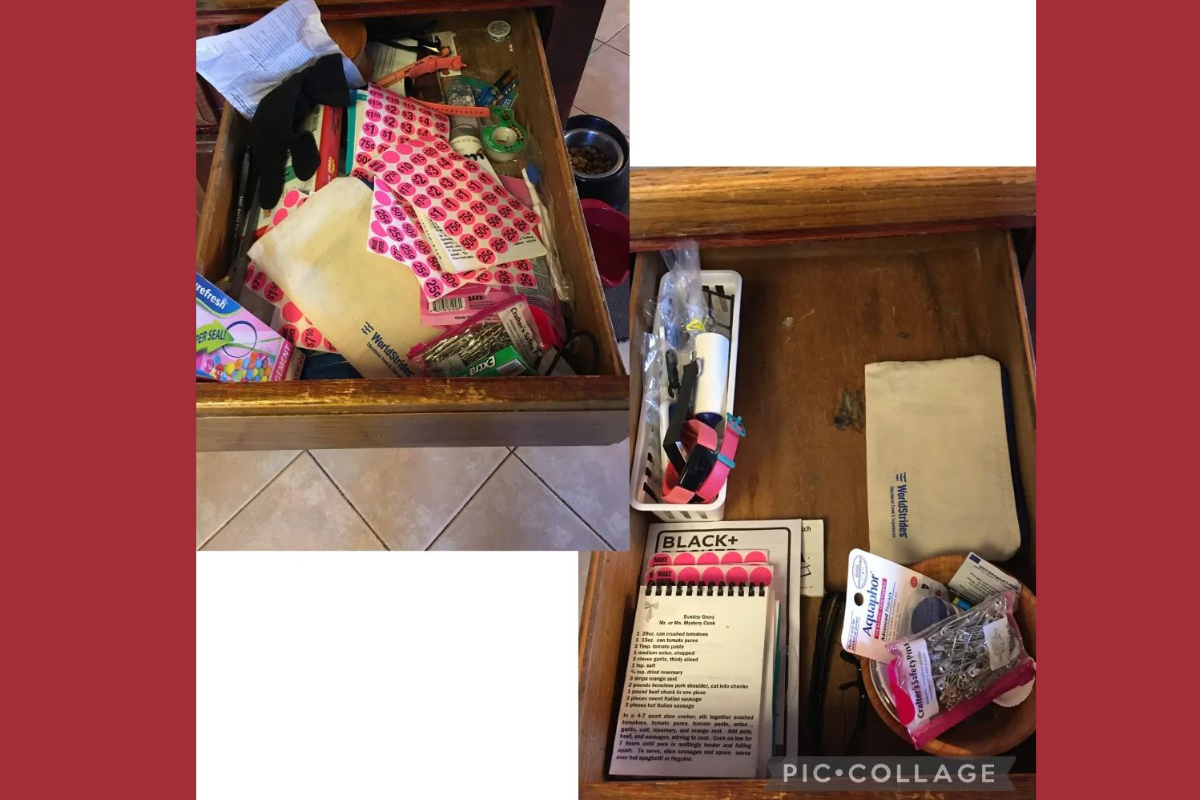 Need a little help with organizing and/or cleaning? Tidying by Kimberly May is offering a Back to School Organizing and Cleaning Special of 10% off for new clients from now through Oct 1, 2022!
Minimum 2 hours of service. The Tidying team has been trained to compassionately assist with all cleaning and organizing for residential and commercial locations. From closet organizing to file organizing, we have you covered. Call or text us at (479) 966-6885 or message us on Facebook here.